So, in less than two weeks I'll be heading off to Turkey (and later in the summer to some place in da Netherlandsss) and as you might already know, I'm pretty excited for that. For some reason, going on holiday always means I need new summer clothes (or actually it is just a really good excuse...) and so last Friday I went to Rotterdam to spend some money (and I thought I deserved it since I earned the money myself!). In this post I will show you guys what I bought. :)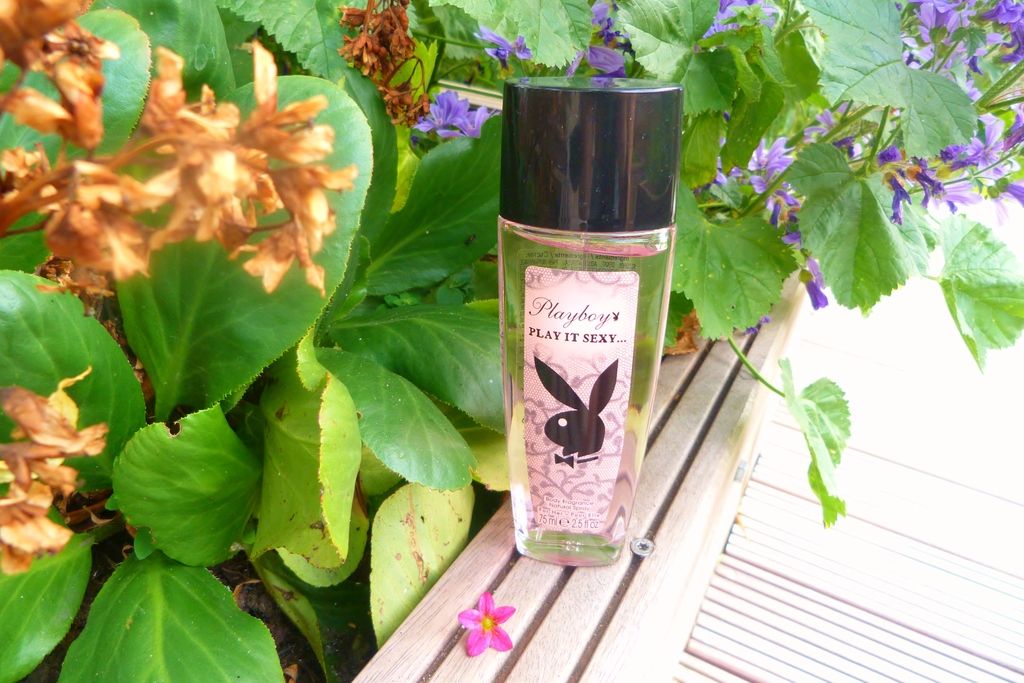 Playboy Play it sexy... body mist - 75ml, Kruidvat, €7,99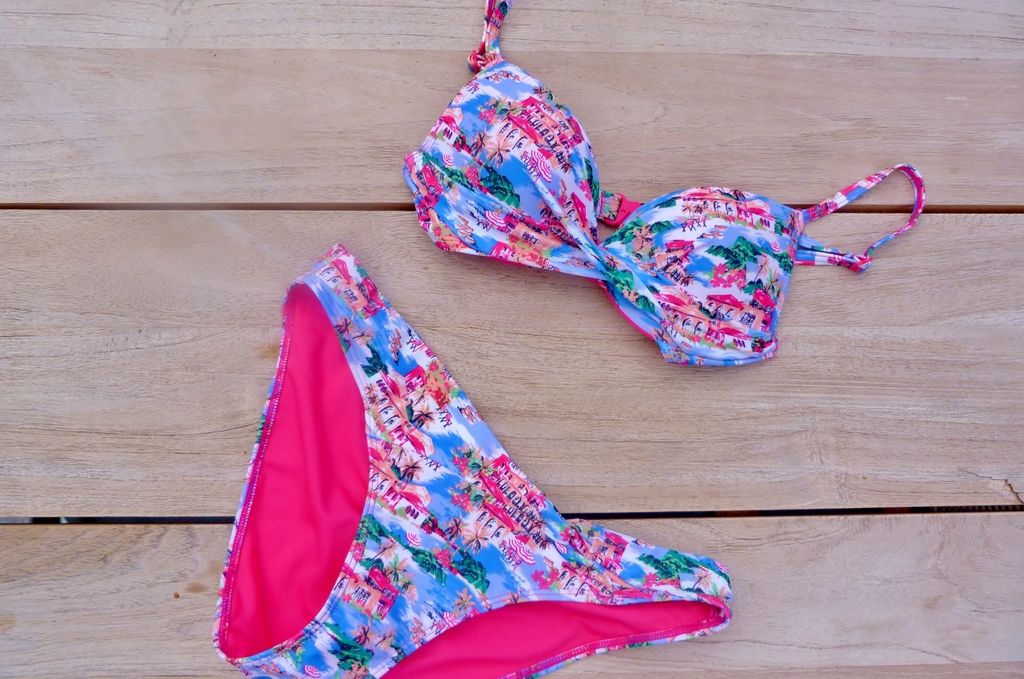 Bikini top (I am sorry, I forgot how much it both costs) and bottom - Primark
I like the print so much!
Playsuit with lace - Bershka, €24,99
Floral blouse - C&A, €14,90
See through black and white sweater - H&M, €7,- (in the sale!)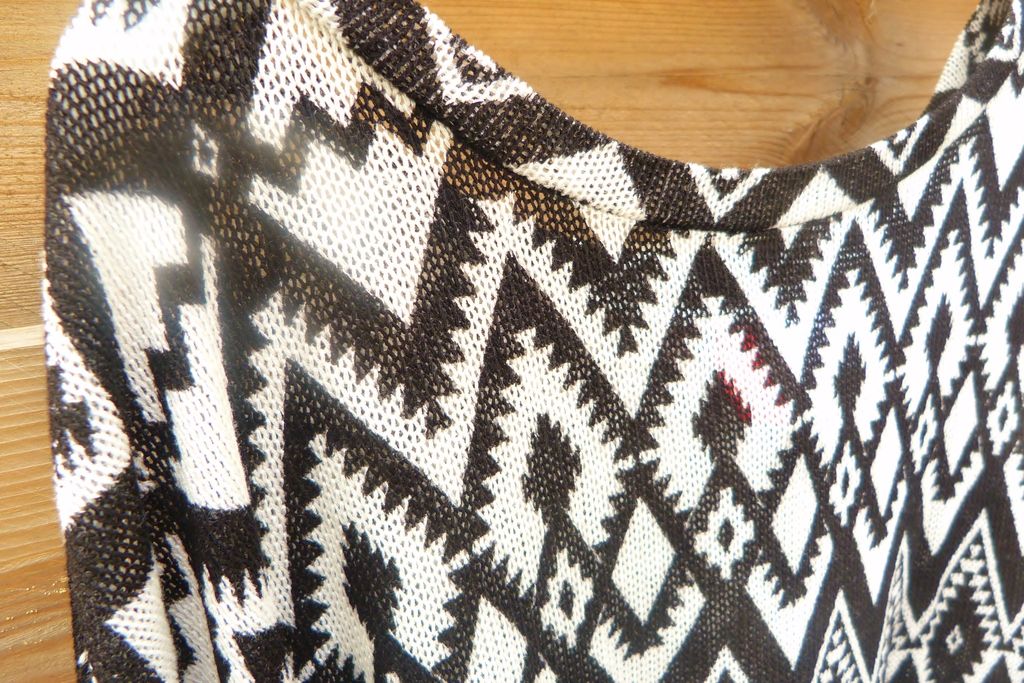 Sleeveless denim jacket - H&M, €10,- (in the sale!)
Black sandals - H&M, €15,-
And that's all I bought last Friday. I am especially super in love with the bikini and the playsuit. Although, it was really hard to make a good picture of the playsuit and when I am wearing it, it looks way more flattering. And also it might be good to know the body mist smells really good. So, I recommend it, haha. I can't wait to be wearing all of my new clothing pieces on holiday (although I am secretly already wearing them!). A few weeks ago I bought more clothes for this holiday coming up, so I am pretty sure I am all set now when it comes to summer clothing. I am looking forward to it!
Q: Are you going somewhere (abroad) this summer? Let me know in the comments. And by the way, what to you think of the pictures I took (I am noticing a tiiiiny amount of progress myself, haha)?